Forecasting Services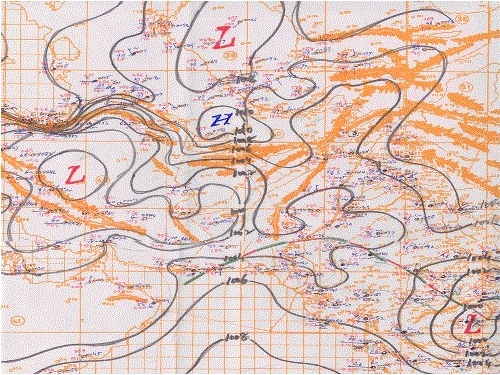 Weather/Forecast Products
Now- cast for Lahore city and its surroundings for next three (03) hors.
Short range forecast from 01-02 days ( 24 & 48 hours forecast) for Punjab and Kashmir regions
03 days district forecast for all districts of Punjab and Kashmir region.
Weather warning (if any) of heavy rainfall, thunder storm, dust storm etc over the region for Punjab and Kashmir.
Local warning of heavy rainfall, dust storm etc over Lahore city and its surroundings (50 km around the station.
TREND type forecast for next 02 hours in METAR.
Terminal Area forecast (TAFs) for next 09, 18 &30 hours.
Aerodrome warning for next 03 hours.
Medium range forecast (04-10 days) of all main cities of Punjab and Kashmir in the form of Meteogram (Based GFS Model) including wind speed & direction, Temperature, cloudiness and precipitation etc.