Climatological Services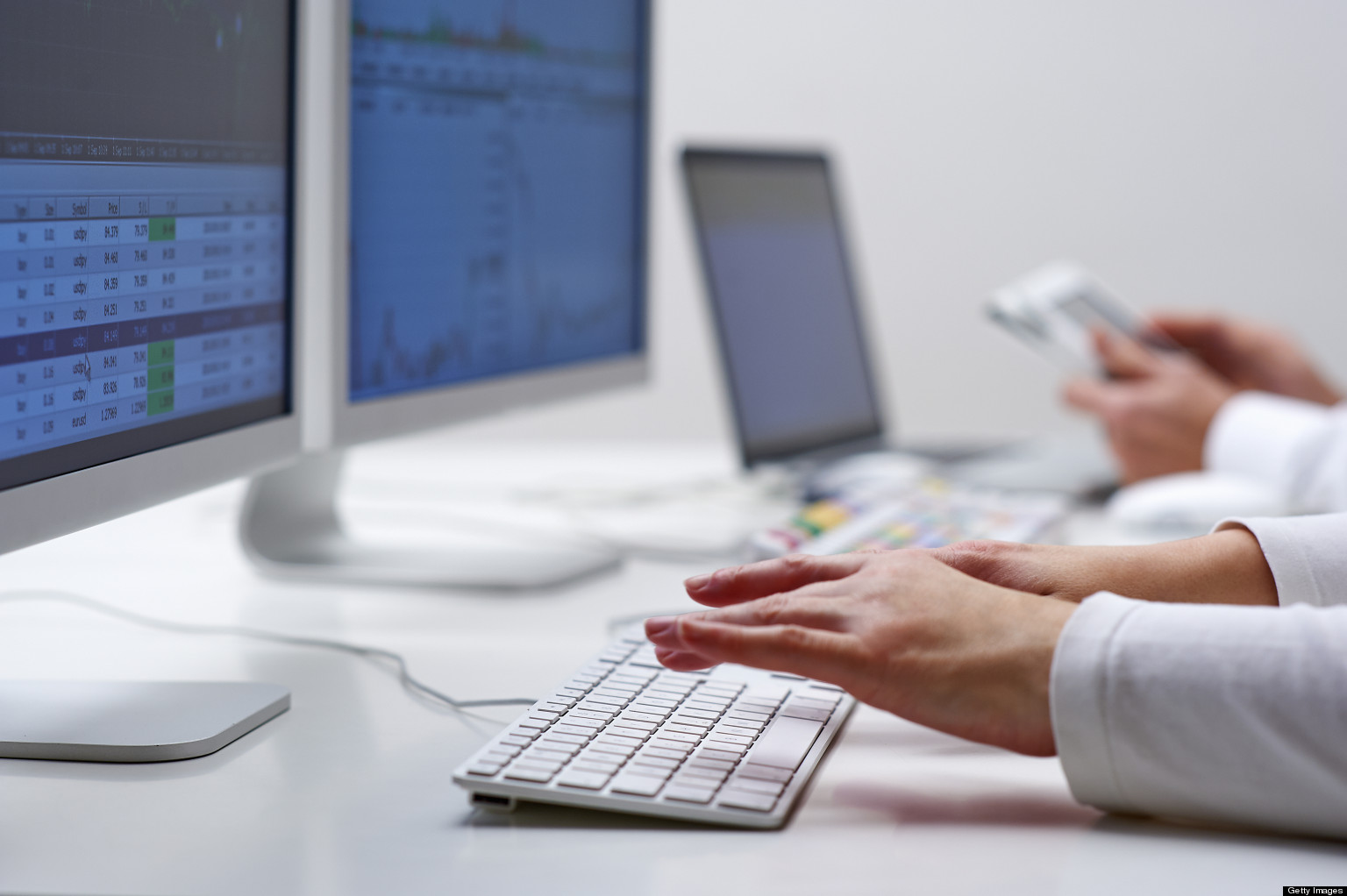 Functions:
The major activities of this section are
Hard copies of monthly meteorological data (different parameters) is received in CS section from 44 observatories of Punjab and Kashmir.
After removing the errors, Scrutiny, tabulation and quality control of all Meteorological data in data bank of the region assigned in accordance to WMO requirement.
Electronic data entry verification and dissemination of data to central computerized data processing center (CDPC), Karachi.
Data supply to end users regarding to Lahore and Kashmir region.
Training of the staff working in the CS section.
Development of various meteorological. Astronomical, statistical and climatological products in the form of tables, graphs and maps etc.
Deals with sunrise/sunset, moonrise/moonset, coordinates of new moon and solar & lunar eclipses.